Services
Services
We empower people through interactive, culturally-relevant, skill-building workshops and events. We equip leaders with curricula to build stronger communities and develop a positive environment to raise children. We encourage a culture of hope through stories delivered online and on stage.
Couples
Learn more about our services and resources for couples, parents and families, including ways to strengthen relationships, resolve conflict, have meaningful conversations, build harmony, and so much more. 
Parents
Discover services and resources for parents, including resources to help you raise successful children, and ways to have meaningful conversations.
Churches
Learn more about our services and resources for churches, including ways to support your church in expanding its presence and influence in the community through a faith-friendly perspective.
Schools
Take a look at our services and resources for schools, including ways to improve parent engagement, teach students social-emotional skills, and provide professional development for faculty.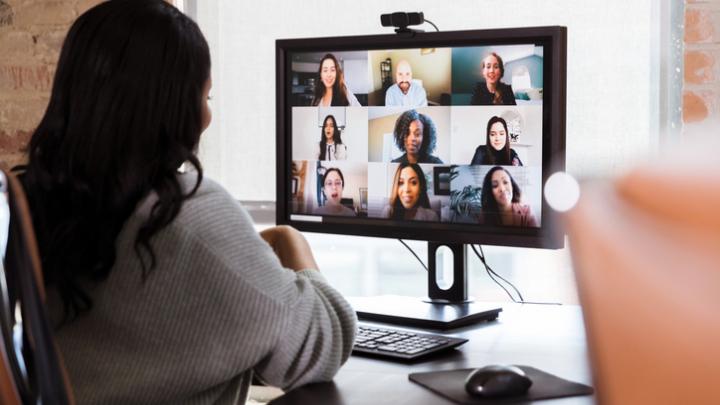 Organizations
Discover more about our services and resources for organizations, including leadership development, professional development and community outreach.
Success Story
Mario & Celina Cruz
Mario and Celina define what happiness means to them. How do you define it?