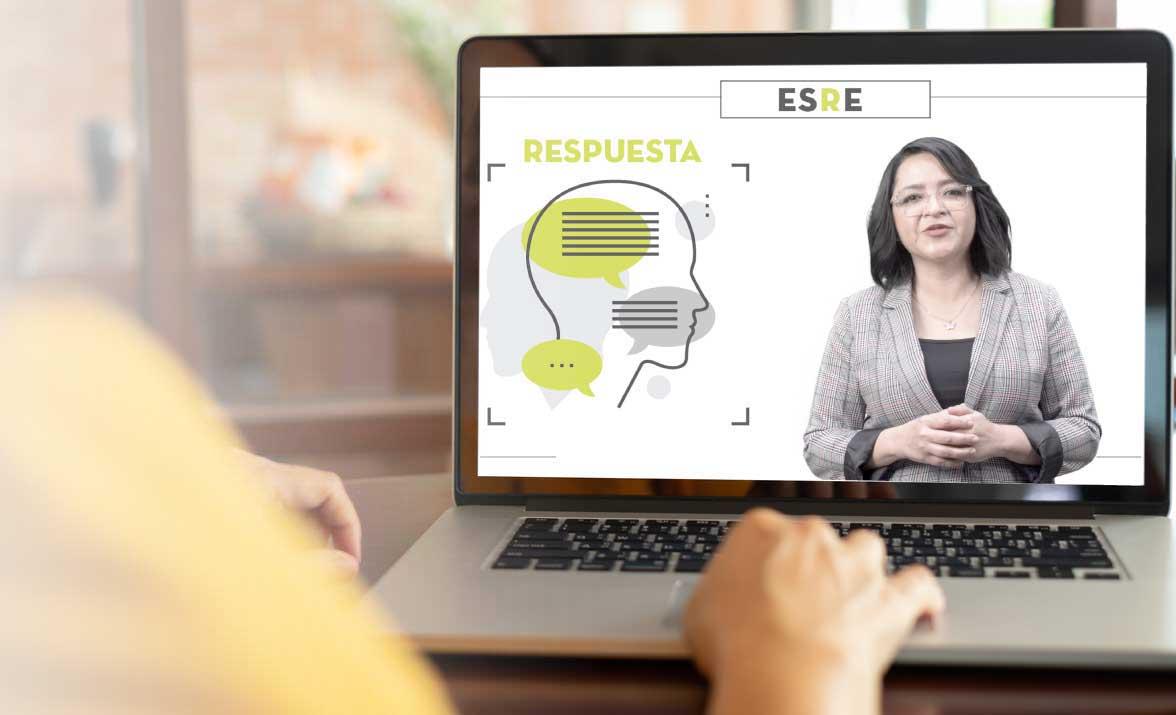 Welcome to Casademia for Churches
An eLearning resource that empowers, equips and encourages every day of the week. 
Serving your church and community
Every person in your church can access classes for small groups, parents, couples, students, and much more. We hope to help empower, equip and encourage the people of your church and community.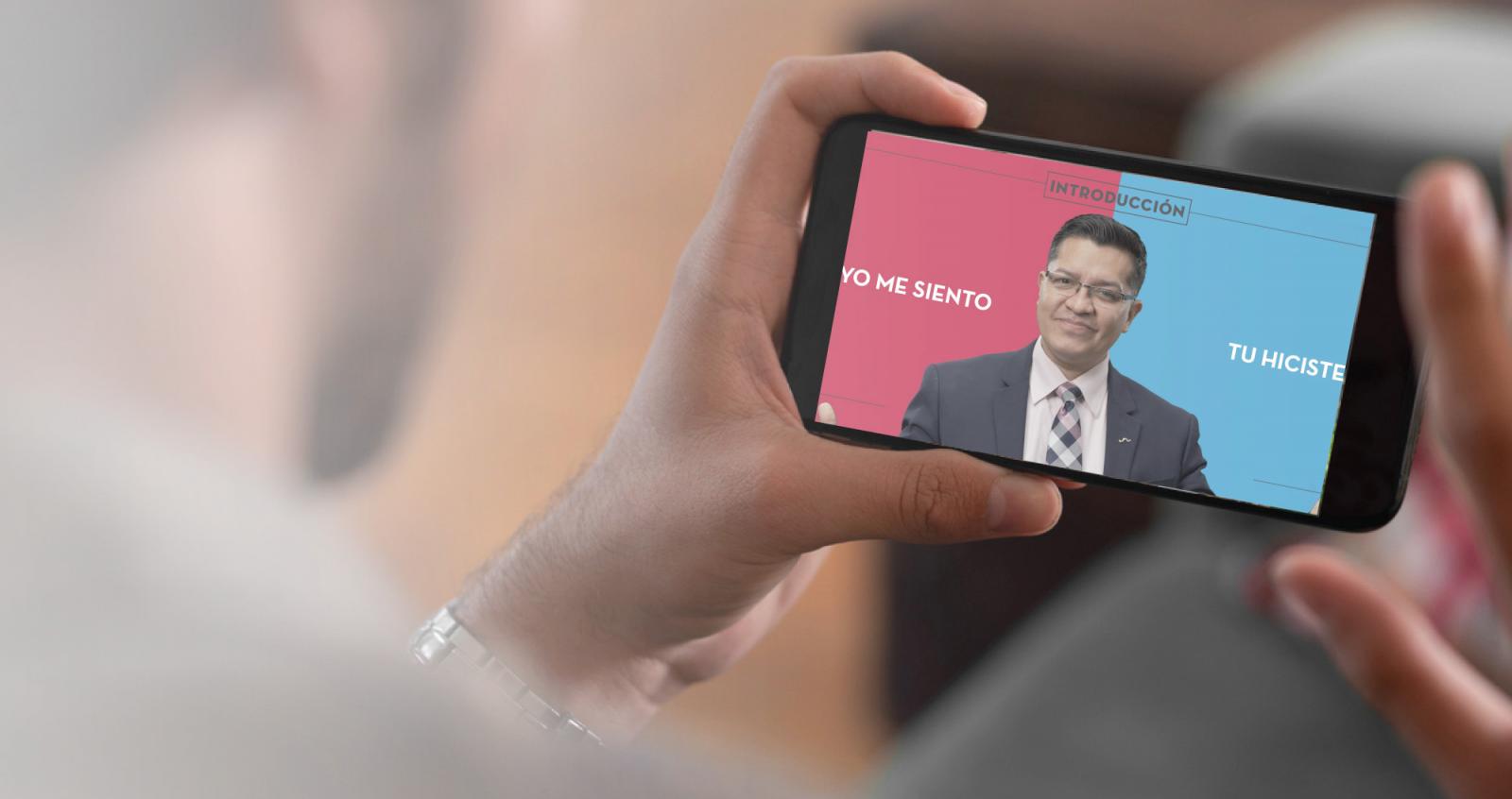 Something for everyone
Every person in your church and community can access classes on topics like marriage, parenting, finances, conflict resolution and more. 
Use resources more effectively
Free up your time by equipping your church with practical, hands-on skills available from any device. 
Serve your small groups
Strengthen your small group ministries with classes they can go through together.
Access a Sample of our GROWTH Class
GROWTH will introduce you to the FACE model of exploring, identifying, and resolving conflict. We will introduce you to some Biblical stories and principles to help you consider how to apply some of the concepts discussed. You will also learn about depression, anxiety, and the role of trauma in communication.
Access a Sample Devotional
Hope in Your Hands is a month-long devotional created in partnership with the American Bible Society. It is a hope-filled collection of real life stories by inspiring couples who all experienced God's grace through difficult and painful circumstances.
What others are saying about Casademia
For us, Casademia is a new and important tool - helping us understand the content, giving us a didactic resource and making our job of teaching easier. This is a wonderful and effective tool for us to use in our churches and in the community in general. 

-Maria Elena Reynoso, AVANCE Dominican Republic partners
Casademia is a comprehensive, dynamic and practical platform. It's easy to use and is an excellent tool for our church and community.

- Fernando Campillo & Victor Rubi, AVANCE affiliates in Spain