Events
Events
Discover a world of upcoming events for couples, families and students. There's something for everyone, from romantic date nights to family fun to overseas trips to student gatherings. Join us for unforgettable moments and create lasting memories. Explore our events and make every moment count!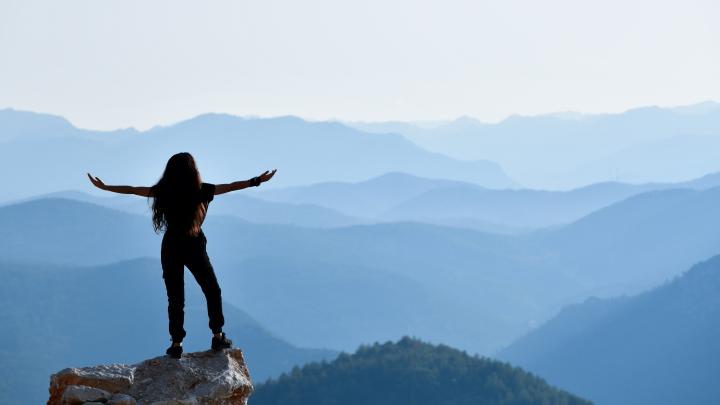 Lead with Joy
Women play a vital and indispensable role as leaders within both their households communities. Join us for an immersive leadership experience for women that will transform your approach to leading others and inspire Kingdom impact.  In this one-day conference, learn from innovative, visionary, and faith-inspired leaders who will share strategies and techniques to embody joyful leadership.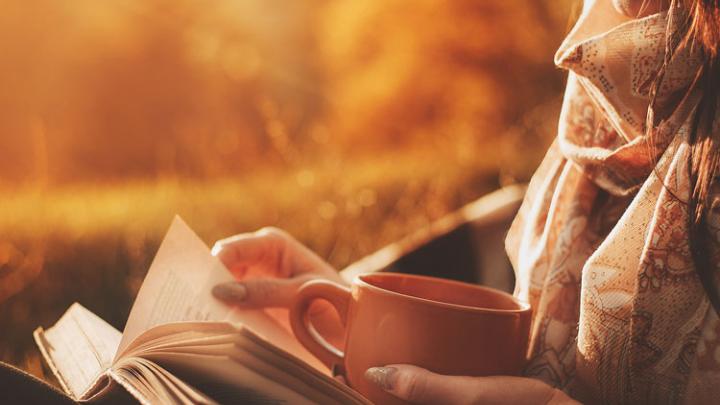 empowHER: Leading from Your Strengths
Discover a transformative journey with Latina leaders in our monthly book club. Dive into the depths of personality types, explore the intricacies of human behavior, and unravel the mysteries of interpersonal dynamics.