Workshops
Workshops
Make your relationship and family a priority. Attend one of our workshops (currently online) and learn new skills to make your relationship happier and healthier.
Our most popular workshop is now available online!
GROWTH: The FACE of Tension
Conflict is tension - a struggle of opposing ideas, wishes, and internal or external demands. We don't just have external conflict among friends, spouses, or parent-child, but we also have internal struggles - competing ideas and expectations which collide. Holding on to opposing tensions, our beliefs, wishes, thoughts, and others can be overwhelming and confusing. You may want to go into a default mode: getting defensive, ignoring the problem, or wanting to escape or run away from the situation altogether, impacting your mental health.

We invite you to join us on a journey in the following weeks to introduce you to a model we call FACE to explore the circumstance through different dimensions that will help you gain new meaning. We will introduce you to some Biblical stories and principles to help you consider how to apply some of the concepts discussed. You will also learn about depression, anxiety the role of trauma in communication.
Online Certificate
Once completed, you'll receive a printable and shareable certificate of completion.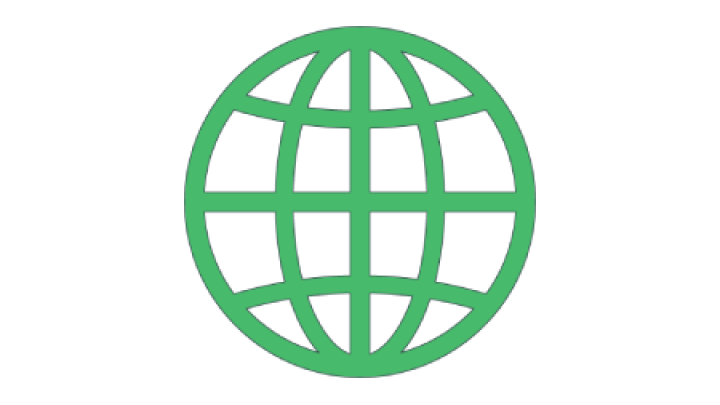 100% online
Start immediately, learn at your own pace, and whenever it fits your schedule.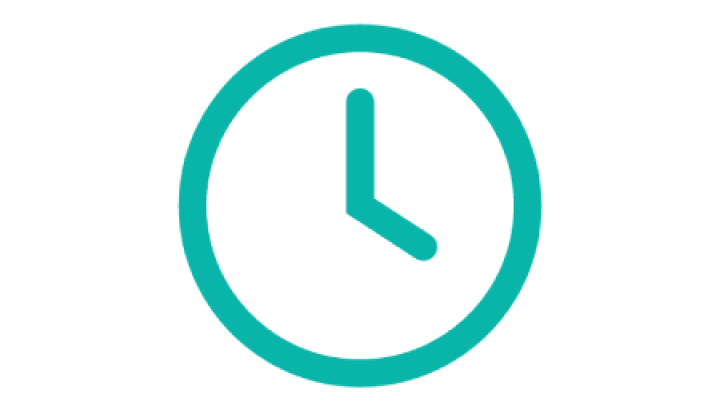 Complete in 4 hours
The class takes a total of 4 hours to complete.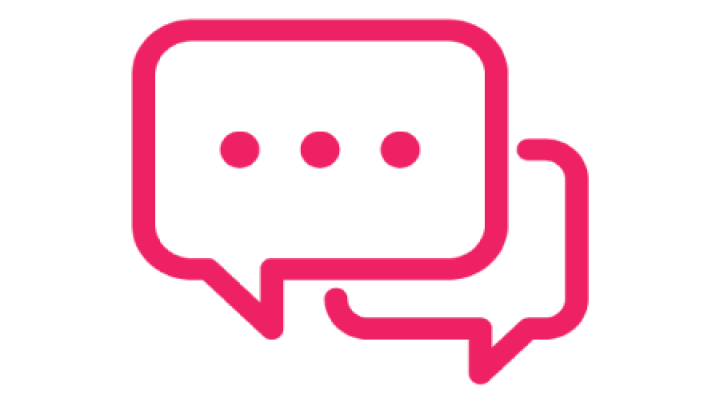 Easy to Understand
The concepts are easy-to-understand, and the instructors provide practical tips you can use right away.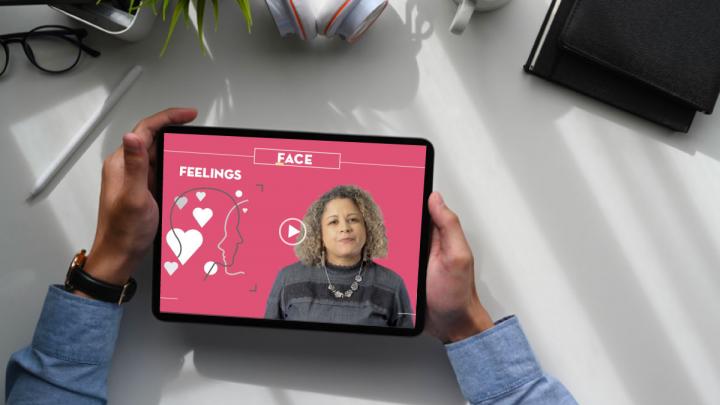 Enroll today
Put your best foot forward. Communicate effectively, resolve conflicts, and solve problems with GROWTH: The FACE of Tension. You can stream anytime, anywhere, at your own pace.