Resources
Education doesn't have to be boring. Here we leave you with some practical blogs and entertaining and educational podcasts and videos to spread smiles and encourage hope.
Blogs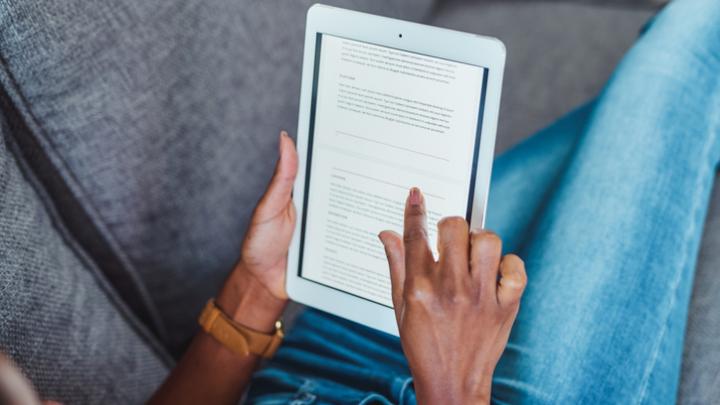 Family Bridges Blog
This is the place to find practical tips to help you maintain and nurture your relationships and where you can find some nuggets of wisdom to help you in your everyday life. 
Podcast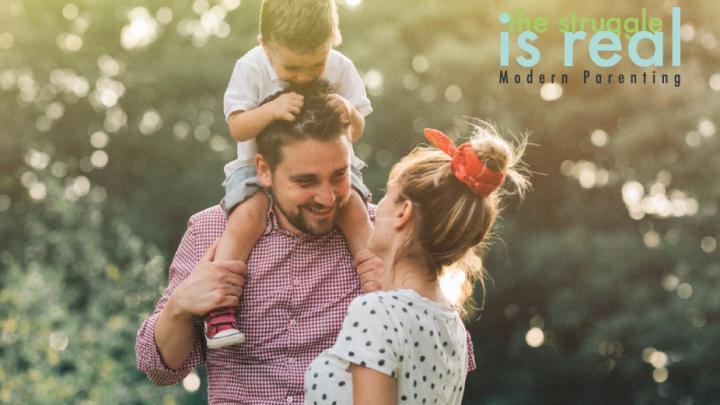 The Struggle is Real
Do you sometimes feel like you've failed as a parent? Relax. Put on your earbuds and tune in to The Struggle is Real. Parents like you along with experts will share tips and ideas on how to kill the parenting game.
Videos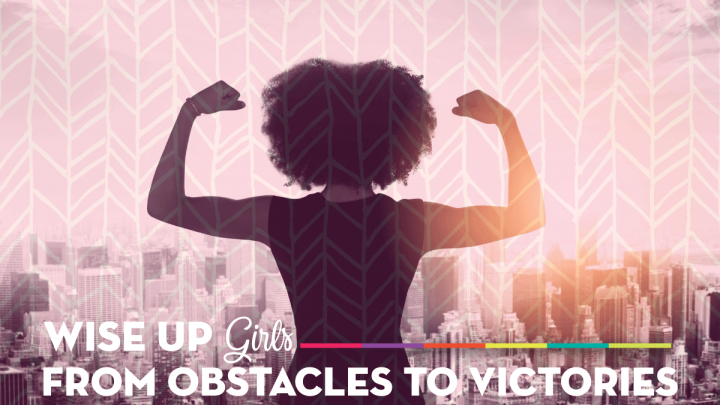 Wise Up Girls: Inspirational Series
Turning Obstacles into Victories
Inspiring women share their stories of how they turned obstacles into victories.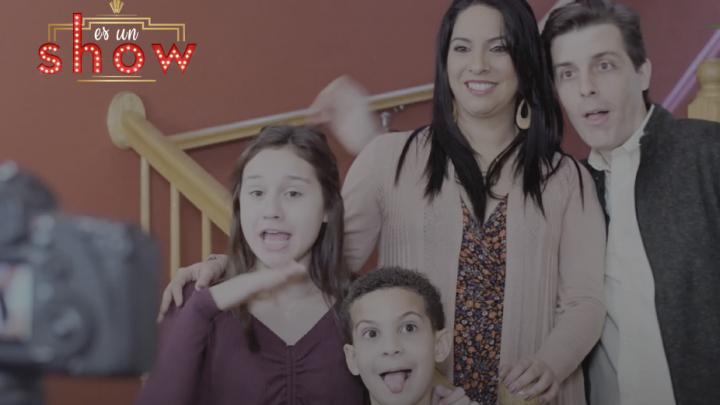 Es Un Show
Let's face it: the perfect family doesn't exist. But where's the fun in being perfect? Es Un Show is a new original sitcom following a mixed-heritage couple as they raise their 11 and 15-year-old, all the while showing just how fun imperfection can be.