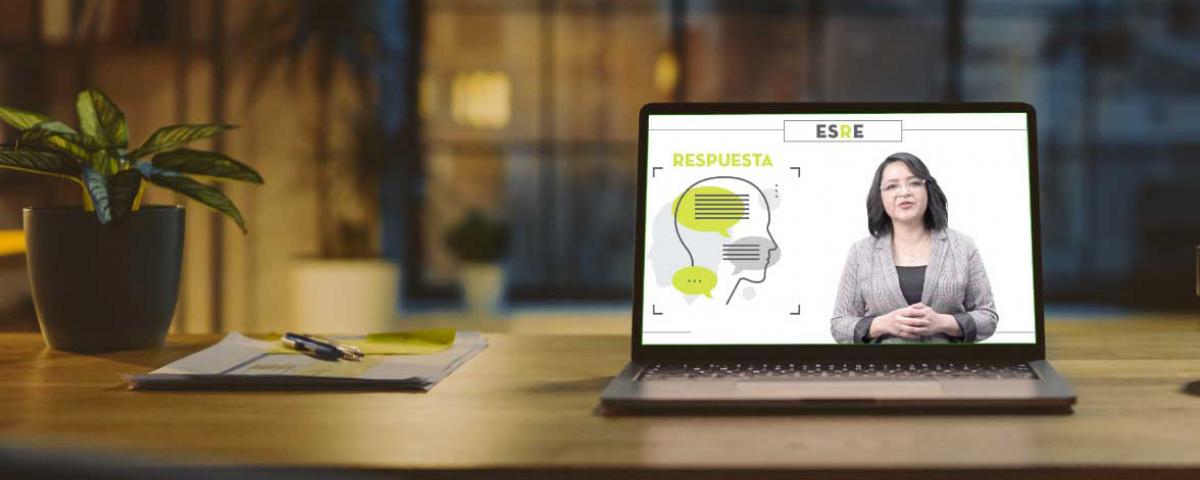 Casademia

Casademia
Improving relationships through online learning and virtual coaching



The leading resource for relationship enrichment
By connecting couples and individuals all over the world to the best instructors, coaches and curriculum, Family Bridges is helping people thrive
About Casademia
Casademia is an online learning tool providing digital content and virtual coaching that teaches practical skills and supports emotional wellness, provided by a dynamic group of instructors and coaches with years of field experience.
Who Can Benefit from Casademia?
Faith Organizations
For church organizations seeking to improve community overall well-being, Family Bridges is the link to strengthen relationships within and among families in your community, while supporting your church in expanding its presence and influence in the community through a faith-friendly perspective.
Schools
The school's job becomes harder when parents are not actively supporting their child's academic career. For schools seeking to improve parent engagement, Casademia is a tool to help parents raise successful children with strong character. It also helps parents deal with interpersonal relationships that can have a big influence on a child's overall well being. 
Individuals
Today's the day to take control of your relationships and finances. Casademia's online relationship, parenting, and business classes can help you take the first step in creating a brighter future. 
About the Classes
GROWTH
Put your best foot forward, communicate effectively, resolve conflict, and problem solve. Our GROWTH workshop will empower you with skill sets to help your personal and professional relationships move in the right direction.
Parenting with Purpose
If you have a child, chances are you've had your fair share of challenging days. Parenting with Purpose provides practical tips to help parents raise successful children with strong character.
Currently only available in Spanish
Classes Coming Soon
My Small Business
Discover your talents and become your own boss. You will learn about marketing, business regulations, taxes, finances, insurance, and more.
Will be available in Spanish
Meet the Instructors & Coaches
Our instructors and coaches are passionate about sharing their knowledge and helping others. Combined, they have over 150 years of experience and leaders in their fields of expertise. They are licensed clinical psychologists, teachers, counselors, pastors, community leaders, business leaders, and authors. Click on photos below to learn more about the instructor.