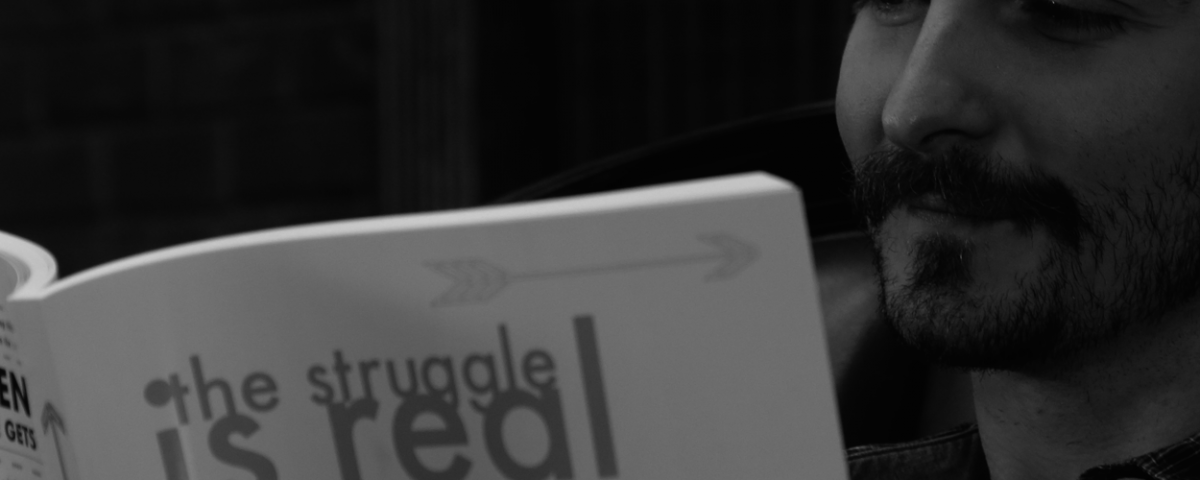 Resources
Resources
Find products for your specific needs in English and Spanish.






Parenting Resources
The Struggle is Real: Modern Parenting
Think of this book as a guide for navigating through your toddler, teenager or young adult's emotions and behaviors. You'll learn how to turn the struggle into a success. You and your children will be all the better for it.
Kid's Resources
Today I Feel Poster
The Today I Feel poster is helpful in the home, classroom, and office for teaching children, youth (and even adults) about their feelings. 
Feelings Playing Cards
Sometimes kids just don't know what they're feeling. The Feel This Feel That playing cards are designed to help children, ages 4-11, identify with their emotions and help build their feeling vocabulary.