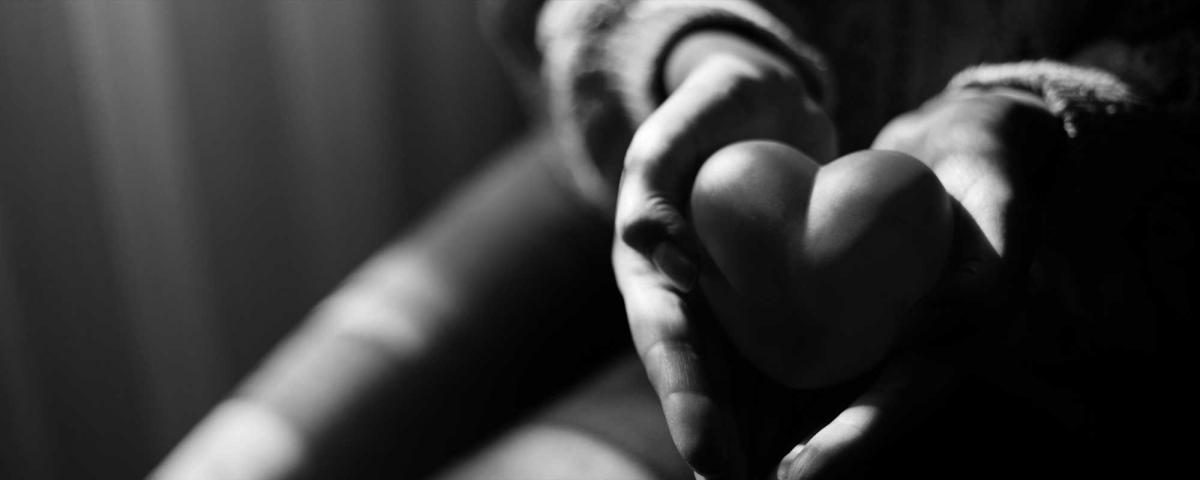 Donate to Family Bridges
End the Cycle of Trauma
Do you believe every child deserves the potential of a happy adulthood? Unfortunately for over 35 million U.S. children, trauma such as abuse and instability in the home negatively affects that potential. When left untreated, this trauma damages entire communities and passes from generation to generation.
With your donation, Family Bridges helps empower couples and parents in the Latino community with tools to heal trauma, resolve conflicts, and overcome toxic behavior.
Join our community of monthly givers to end the cycle of trauma.
Where do your donations go?
Family Bridges is a nonprofit 501(c)3 in good standing. We are a GuideStar Platinum Participant and have their Seal of Transparency. We undergo an annual financial audit conducted by an independent certified public accountant.
Family Bridges operated on just over $2.4 million dollars in 2020 from grants, fees for service and private donations.
View our 2020 Financial Audit
Some of Our Philanthropic Partners