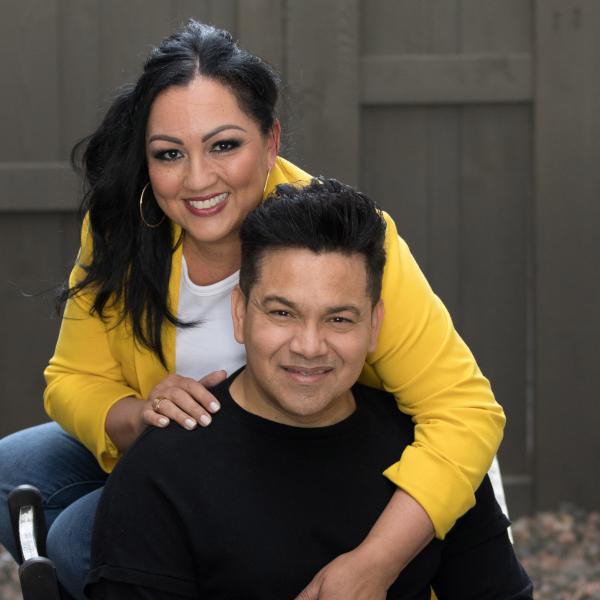 Jorge & Danisa Suarez
Founders of Centro de Consejería International
This dynamic marriage is energetic, professional, and funny! JORGE & DANISA SUAREZ bring three decades of experience in the field of professional therapy. Their biblical foundation, everyday life application, and candid way of communicating difficult issues, make them simply one of a kind. Their passion for marital health and their commitment to protecting/restoring sexuality have made them internationally predominant speakers. Authors of the book "Divine Sex," and hosts of their own television show of the same name.
Jorge and Danisa are the founders of Centro de Consejería International, where they've helped hundreds of couples of multiethnic backgrounds as well as community and spiritual leaders from all over the world. Their center is based in the city of Colorado Springs, CO where they currently reside.
Jorge holds a master's degree in Pastoral Counseling with a specialization in Sexual Addiction Recovery and is currently working on his doctorate's degree in Pastoral Counseling. Jorge Suarez, M.A., RP, SRPC. Danisa, on the other hand, has a master's degree in Counseling Psychology with postgraduate specialization in Sex Therapy. Danisa Suarez, M.A., LPC, ST, SRT.