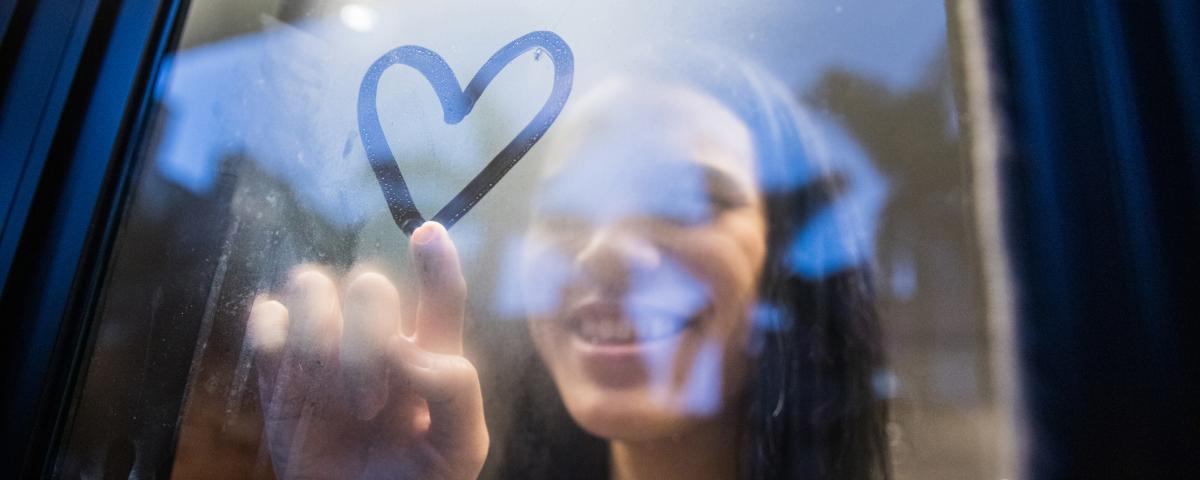 I'm from a family of six girls. As you can imagine, getting a word in can be nearly impossible, especially since all six of us are pretty opinionated. If there's one thing, however, that all six of us have in common, aside from being stubborn, is that we are all do-ers. Our parents taught us that in order to make a difference, you have to show love not just simply speak about it. Here are 10 things you can do right now to show your love.
Do Something Nice
Do something out of the ordinary today for someone you love. Like when your mami makes you your favorite meal just cause. Wash their car, bring them a cup of café con leche, clean the kitchen, buy their favorite dessert, fold the laundry, cook them their favorite dinner – whatever it is, do it with mucho, mucho amor. 
Say Something Nice
How much do you appreciate your spouse, parent, child, friend? Take time today to say a simple "thank you for…" or "you make me happy because…" and make their day.
Spend Time with Someone
Take a chunk of your free time, and devote it to a friend or family. Pay attention to that person. Really be there, in that moment. Because that's a moment you'll never get back. And life is all about moments.   
Buy a Thoughtful Gift
I don't know one single person that doesn't like to receive a gift every now and then. An unexpected gift can light up someone's day very quickly. Pick up a book you think they'll like, their favorite flowers, a gift card to a restaurant, etc. You don't have to get them something big - just something thoughtful.
Give Them a Hug
Have you hugged someone recently? A hug is a great way to let someone know you care about them and brighten their day. Plus, did you know research shows that hugs lower blood pressure, improves your immune system and relieves stress? Who doesn't want that? Also, hugging your pet totally counts.
Help Someone
Life is hard sometimes and we can all use a helping hand. Is someone moving? Have they just welcomed a baby into the world? Are they having a financial difficulty? What can you do to help them out during this time? Again, it doesn't have to be huge - just the smallest action can make a huge difference.
Decide to Forgive
This one can be a doozy. Forgiving is hard but worth it. Start with making the decision to forgive. Doing so will release a burden and release more of your inner beauty. 
Volunteer
Find ways to assist those living in your neighborhood or community. Practice conscious acts of kindness and giving. It's good for you and good for others. Just do it.
Listen
Listening is underrated. Have you ever had a conversation with someone who just listened to you vent – no interruptions, no judgments? Wasn't it wonderful? Make an effort to give someone your undivided, fully concentrated attention. Showing understanding of the other person's feelings and thoughts is all that's needed to ease their burden and do them a world of good.
Be Kind to Yourself
Learn to accept yourself. Focus on your many positive traits. Focus on your strengths and your abilities. Let go of harsh judgments, comparisons to others, and self-hatred. See yourself as the divinely inspired person you are. Love yourself.
Want to learn more about loving intentionally? Check out Love Must Be Intentional. Tell me, how were you loved more today? P.S. Don't forgot to kiss your mami, papi & abuelita today. They need the reminder que lo quieres mucho!