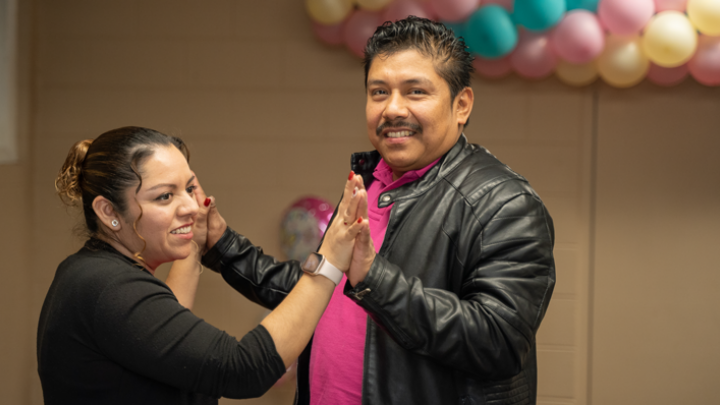 How we can help you
Our services help empower, equip, and encourage students, singles, committed couples, and families to lead happy and healthy lives.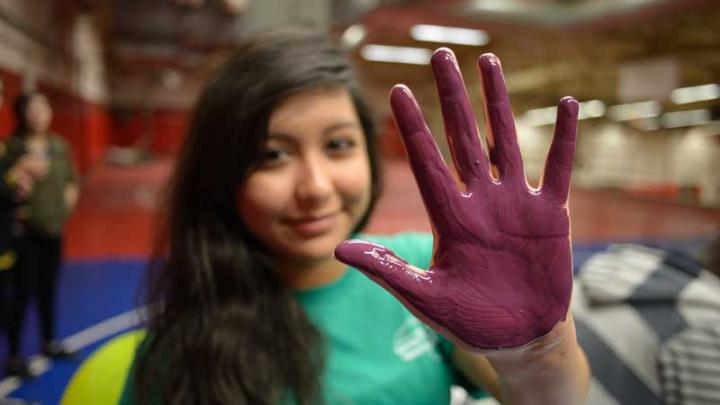 Get Involved
Together, we can make a big impact. Learn how you can volunteer your time, start a movement in your community or use your talents to empower, equip and encourage others. 
In the Spotlight: Wise Up Girl
Ensuring Brighter Futures
The Wise Up Girl program is a coaching and scholarship program for at-risk High School and College aged girls, providing life skills and relationship education content. We empower young women to help them pursue higher education and achieve personal success. 
From our blog, podcast & more
In one year…
112,584

Impacted Children

365

Workshops & Events

26,000

Served Individuals