From Obstacles to Victories
Dr. Alicia La Hoz shares her story of how a seemingly soul-crushing experience transformed her life's vision and mission.
Take a look at other inspiring women who have turned obstacles into victories.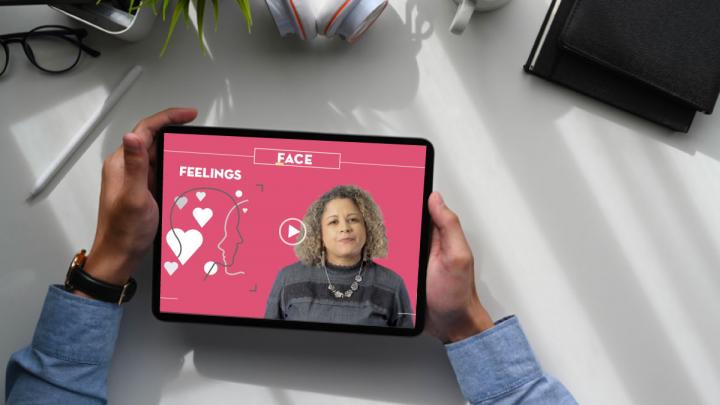 Learn how to deal with conflict
Dealing with conflict can be challenging. Fortunately, there are many ways we can not only manage conflict but also grow and learn from it. GROWTH: In the FACE of Tension examines the root of conflict, how we engage in conflict with others, and best-practice ways to manage conflict to reconcile our relationships.
In the Spotlight: Wise Up Girl
Ensuring Brighter Futures
The Wise Up Girl program is a coaching and scholarship program for at-risk High School and College aged girls, providing life skills and relationship education content. We empower young women to help them pursue higher education and achieve personal success. 
In one year…
112,584

Impacted Children

365

Workshops & Events

26,000

Served Individuals