Ending the cycle of family trauma one person at a time.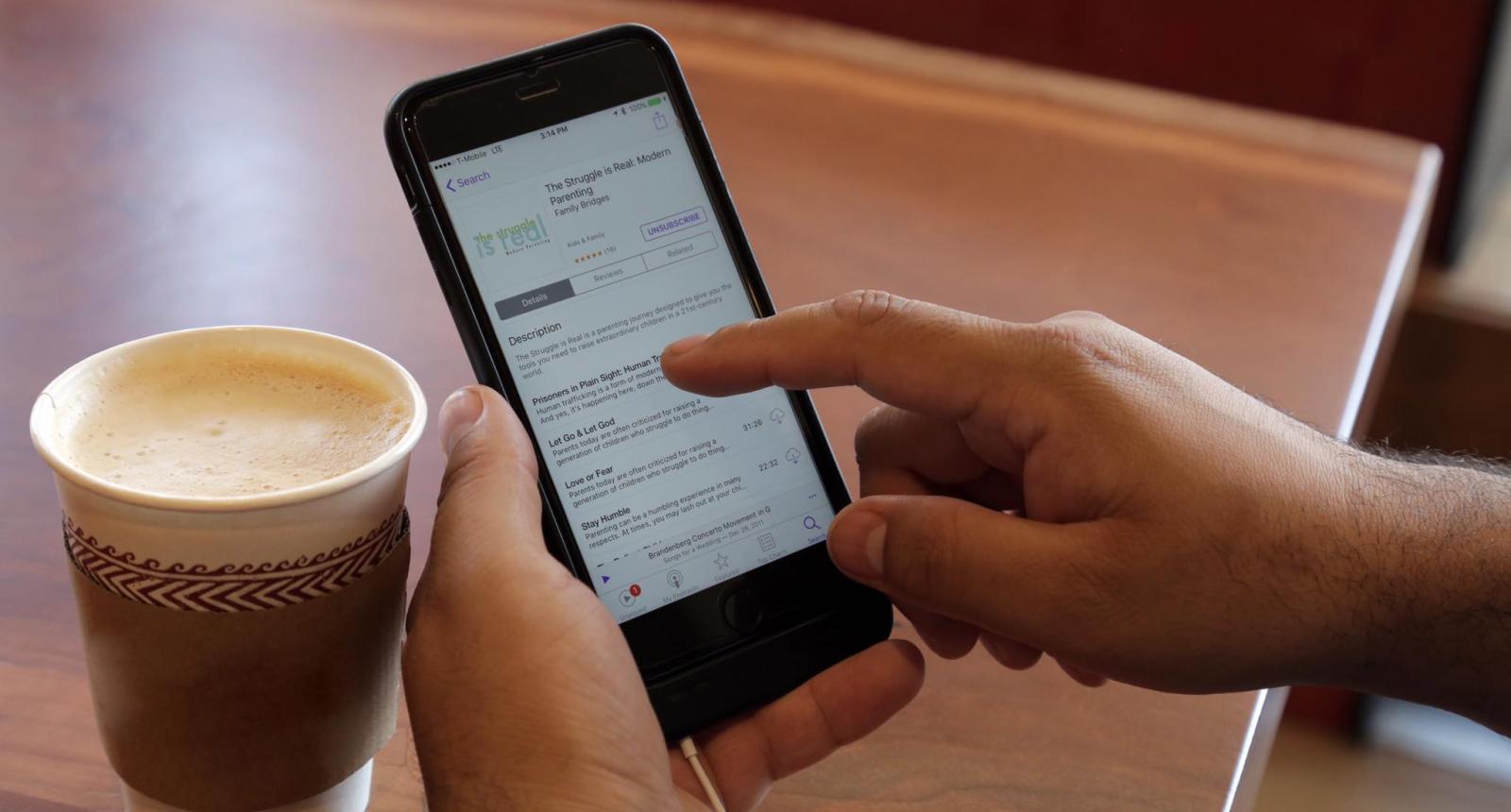 Podcast Episode: Modeling Empathy
A conversation about teaching & modeling empathy to children
Talking to your kids about poverty and helping others is one thing. Showing them by volunteering, being kind to others and being accepting of other's differences - that's a much more powerful teaching tool. Tune in to hear first hand how empathy can make a huge difference in your life and the life of your children.
From our blog, podcast & more
In one year…
112,584

Impacted Children

365

Workshops & Events

26,000

Served Individuals