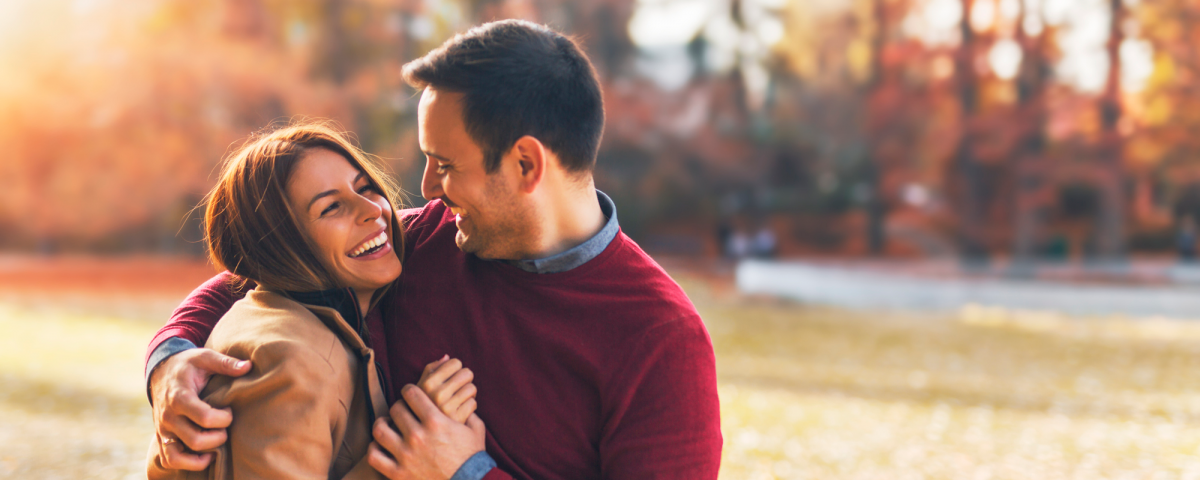 Love. It is a little word, but it means so much. Love makes the world glow rosy, the birds sing, and life feels new. People make commitments, have children, and buy homes all in the name of love. But what happens when something changes and the rosy glow fades?  Many people don't know where to go or what to do and dissolving the relationship and moving forward to look for a new partner seems like the only option. During COVID-19 quarantines, this additional strain on partnerships seems to accelerate problems that already existed. One couple had one last option to redeem their marriage, AVANCE. Juan and Adelita* could barely stand to be in the same room as each other at the start of this virtual marriage class, but by the end of it, their transformation was apparent to everyone who saw them.
The AVANCE program began as a way to help disseminate effective relationship and family curriculum in a sustainable way into local communities. It is all well and good for a teacher to come into a neighborhood, provide some counseling, make a one-time difference, and leave. It is another thing to find a way to cultivate real change in the community by putting the resources in place to keep the momentum going, and allowing it to be self-sustaining. Family Bridges had classes and resources developed over a decade of training to help improve marriages, empower parents, and strengthen families, but not enough manpower to keep coaches in all the churches that wanted the tools for years. To make these resources available for the long haul, they created a three year training program so community members could teach these curricula for years to come. A Family Bridges employee guides the trainees through years of programming and it was one of these marriage classes that Juan and Adelita decided to try - one last effort for reconciliation. 
Juan and Adelita signed up for Romance Perpetuo, a class about commitment, communication, and everlasting love. They would not look at each other, and barely engaged with everyone else on the Zoom call. Their instructor - Maria - took note of the couple, as they were very young to be so unhappy with one another;Juan and Adelita stood out, week after week barely able to engage. About a month in, however, Maria noticed they began to start angling closer to each other, and interacting a little more. Slowly over the period of weeks they sat closer together, until one day they were sitting together, smiles on their faces, and joy in their hearts. 
"I cannot believe that God came to visit us in our living room," Adelita said to Maria in a private counseling session, beaming as she and Juan expressed their gratitude for the communications tools they learned. In the middle of lockdowns, uncertainty, and unrest, Juan and Adelita found peace in their marriage, and a renewed commitment to the love they hold for one another. Because AVANCE is training other people in that community, other couples will experience that same renewal long after Maria is no longer teaching there. This volunteer-led system reinforces the values that create strong families, namely that people are the architects of their own lives and that if people love well, they can build a life of sustained happiness. 
Building happiness for individual families can build stronger communities, advancing our neighborhoods in love for one another. Family Bridges continues to focus on love. This week is our Love Story date night, and we are so excited to continue kindling sparks of romance in communities all over America. Make sure you join us on YouTube live on November 13, 2020 at 7pm (CDT). 
To learn more about how you can participate in, or volunteer with AVANCE, visit us here. 
*Names have been changed to protect privacy.