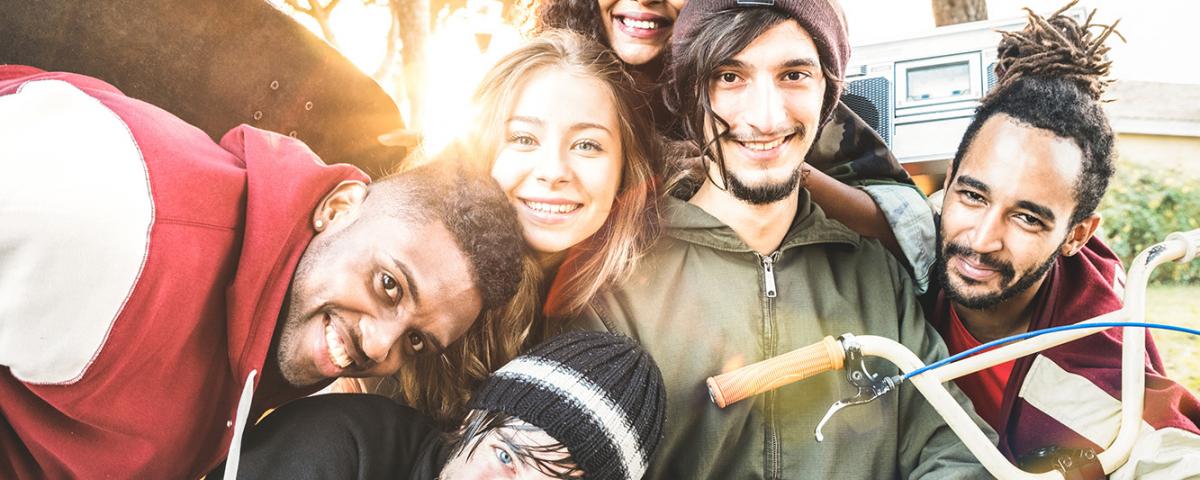 Services & Resources for
Students & Young Adults
Services & Resources for
Students & Young Adults
Check out all of our resources for couples including blogs, coaching and live streaming.



Resources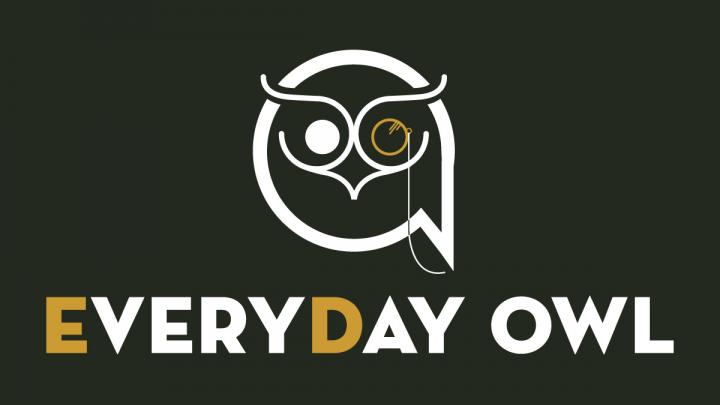 Everyday Owl
Everyday Owl provides daily wisdom on stuff they should've taught you in school. How can you live off the minimum wage? What's healthy and cheap? What does conflict resolution look like in the healthiest relationships?. There's fun info, zero judgment on all lifestyles, and the kind of daily joy you won't scroll past.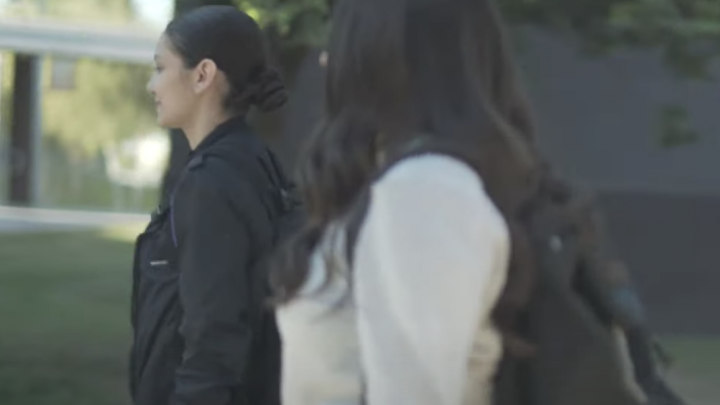 Wise Up Girl
The Wise Up Girl program is a coaching program for at-risk High School and College aged girls, providing life skills and relationship education content. Scholarships incentivize the girls to stick with and complete the program.
Coaching Program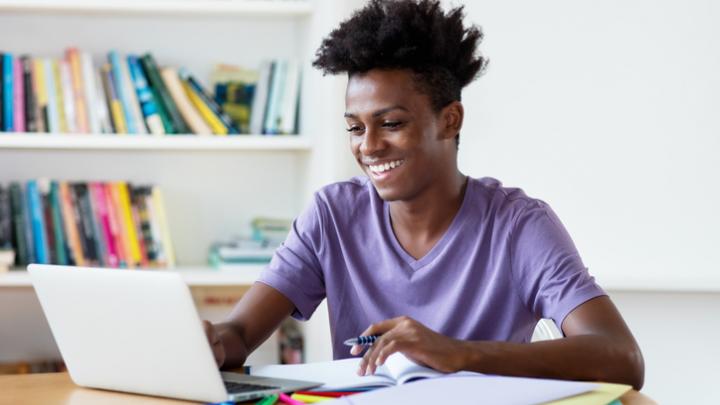 Bridgekeepers Program
Bridgekeepers is a volunteer coaching program designed to help 18 to 24 year-olds set strong foundations for their future by providing them with guidance along with goal-setting skill sets.