Bridgekeepers Program
Bridgekeepers Program
Connecting young adults with coaches they feel comfortable sharing their goals, struggles and dreams.
What is Bridgekeepers?
Bridgekeepers is a volunteer coaching program designed to help 18 to 24 year-olds set strong foundations for their future by providing them with guidance along with goal-setting skill sets.
Bridgekeepers' goal is to connect young adults with coaches they feel comfortable sharing their goals, struggles and dreams. 
Coaches build positive relationships with their coachees to help create individualized approaches to goal planning and professional development, and provide accountability.
The participants (coachees) in the Bridgekeepers program will come from Illinois and the Pacific Northwest Region. Many will be connected to the program through schools, churches, and agencies.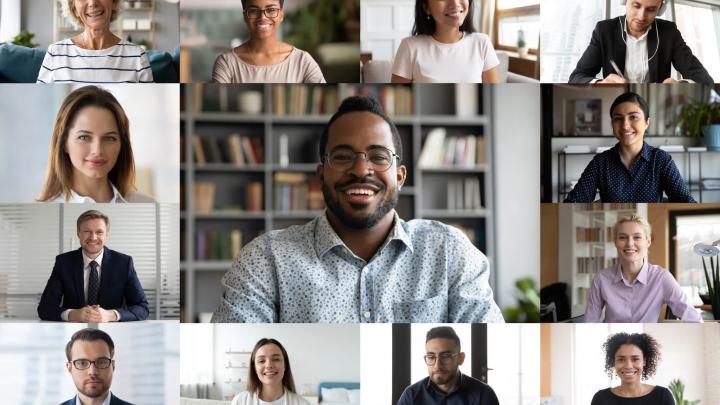 Through Bridgekeepers, coaches will be matched with young adults to help them in their personal and professional growth. As a coach, you'll guide your coachee in:
Creating SMART goals  
Communicating effectively
Making sound decisions
Implementing creative thinking 
Increasing self-awareness
Networking
Prioritizing
More about Coaches
Coach Requirements:
Coaches will be tasked to help young adults navigate the challenges and twists of life. They will provide guidance, goal setting and develop plans with their coachees on how to get past obstacles and attain the results desired. 
The coaches will have the option of either one-on-one or group coaching.
Coaches will need to:
Able to commit 1 year to the program.
Have 6, 1-hour sessions with their coachee or group. (Meeting times and days will be determined by the coach and coachee.)
Coach Onboarding Process: 
Interview call with Omaira Gonzalez or Bethany Verrett from Family Bridges.
Complete the application and program commitment and confidentiality forms.
Complete the DiSC assessment and training.
Attend the first training: The Guide to Coaching
Get matched.
Become a Coach
Are you interested in becoming a coach? Fill out the form below and we will get back to you ASAP.
From Our Coaches
Being chosen as a coach for the Bridgekeepers Program was so exciting for me. The organization ensures that the coaches are equipped with the tools and checklists to properly guide their mentees and allows coaches to check in with each other and provide support to grow as coaches. 

I thoroughly enjoy being a part of this organization!
What is Everyday Owl?
Everyday Owl, a Family Bridges project, seeks to leverage data and innovation to reach the Generation Z audience via digital media, create experiences to provide personal connections, promote relational wellness, and cultivate entrepreneurship.
Everyday Owl strives to make the tools needed for a successful head start on adult life available to everyone. 
Check it out Everyday Owl at Everydayowl.com. 
P.S. If you would like to write a blog for the Everyday Owl, please contact Sarah at sarah@familybridgesusa.org