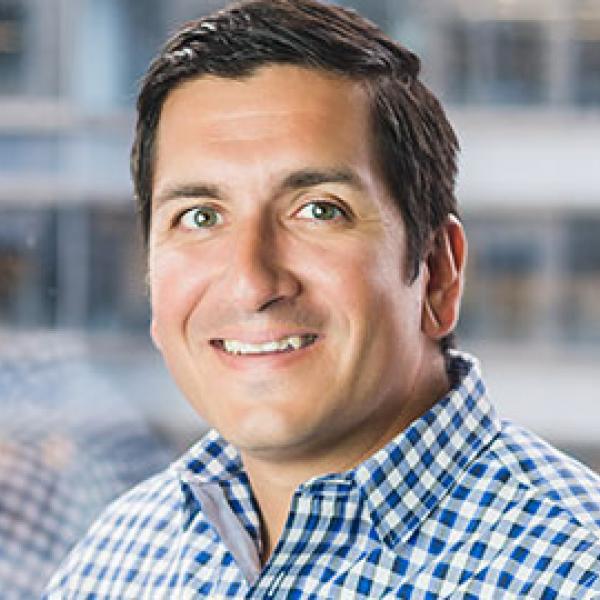 Rick Rivero
President & Director of Sales of Connections Marketing
Rick launched Connections Marketing in October, 2009. With a brand-heavy advertising background he saw what was missing in the marketplace and saw how he could fill this need. Rick's career began at the Tribune Company working for HOY Newspaper where he managed the Real Estate and Recruitment section of the only Hispanic daily newspaper in Chicago. He then took a position as Account Executive for CBS 2 Chicago where he worked with small to midsize companies to create effective on air ad campaigns; moving to Comcast Spotlight, the advertising arm of Comcast Corp. where he dove back into Hispanic Advertising and managed the Multi-Cultural ad initiative for the organization. It was during this time he realized the need for an interactive ad agency that would design quality websites for mid to small size businesses that were not only in English, but in Spanish and Polish, too. And so began Connections Marketing!
Rick is a graduate of Knox College with a degree in Political Science and currently resides in the Northern Suburbs of Chicago with growing family.
Find Rick at connectionsmarketing.com.