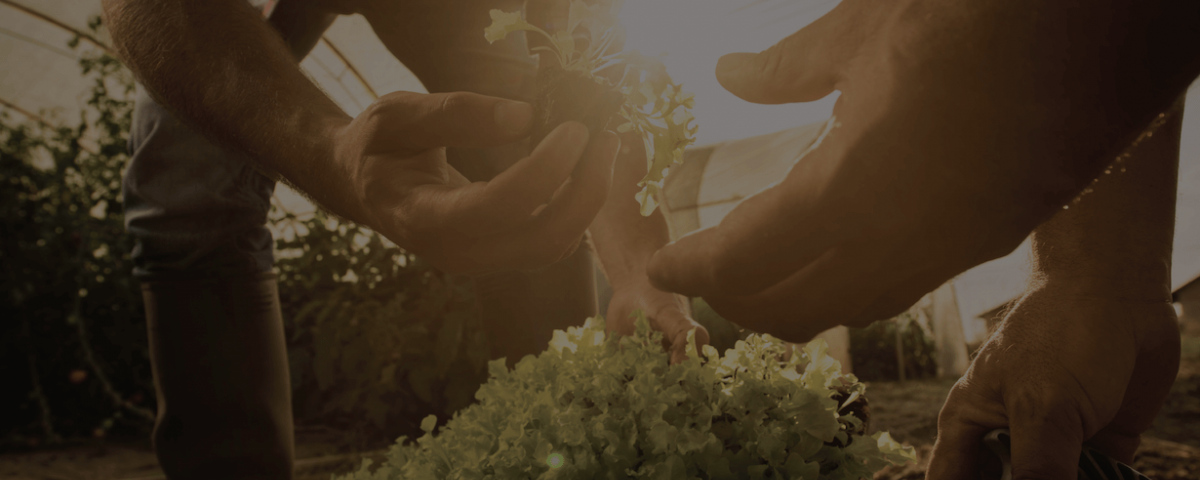 AVANCE
AVANCE
AVANCE Institute is a marriage and family program hosted by churches, businesses, schools and community leaders. It provides leadership development, training in state-of-the-art family and marriage curriculums, and works alongside organizations to increase engagement with the surrounding community.
Get to Know AVANCE
Family Bridges partners with local organizations to help them dynamically engage with their communities and develop leaders. We train facilitators how to teach social-emotional and professional growth curriculums, share our best-practices model for delivering memorable workshops, and offer marketing support for reaching those in the community.
Helping Latino Families Flourish: Impact of A Longitudinal Study
In 2016, Family Bridges launched a longitudinal evaluation of its AVANCE program - a family training program aimed at fortifying Latino families and congregations across a range of family and congregational health outcomes.
AVANCE trains lay volunteers within congregations to deliver research & faith-based marriage and family curricula to their fellow parishioners. The goal of the program is to strengthen congregations by building up the families of which they are composed, while simultaneously creating a pathway for increased lay involvement in the parish.
Conducted by an independent evaluator, the study surveyed participants at 8 Hispanic parishes in the Chicagoland area at 6 time points throughout their participation with the AVANCE program. Although the study is still ongoing, preliminary results have yielded promising outcomes.
Family Economic Stress Model with Latina Women Participating in the AVANCE Program
Volunteers Make a Difference
Evidence suggests that volunteers can be as effective as professionals when it comes to the delivery of certain wellness interventions, especially those that are focused on prevention and education. Our AVANCE model uses volunteers that are members of the communities we are working in to create bigger impact and inspire trust. Additionally, by working with volunteers, our programs are a cost-effective strategy to improve community well-being.
Interested in Becoming an AVANCE Partner?
To partner with Family Bridges in a state that we do not yet serve or outside of the United States, contact Maria.
To partner with Family Bridges in Illinois or Wisconsin, contact Omaira.