Workshop
20 May 2021
Father's Perspective: Negotiating DIY Projects with Your Spouse
Keeping the peace at home while negotiating DIY projects with your spouse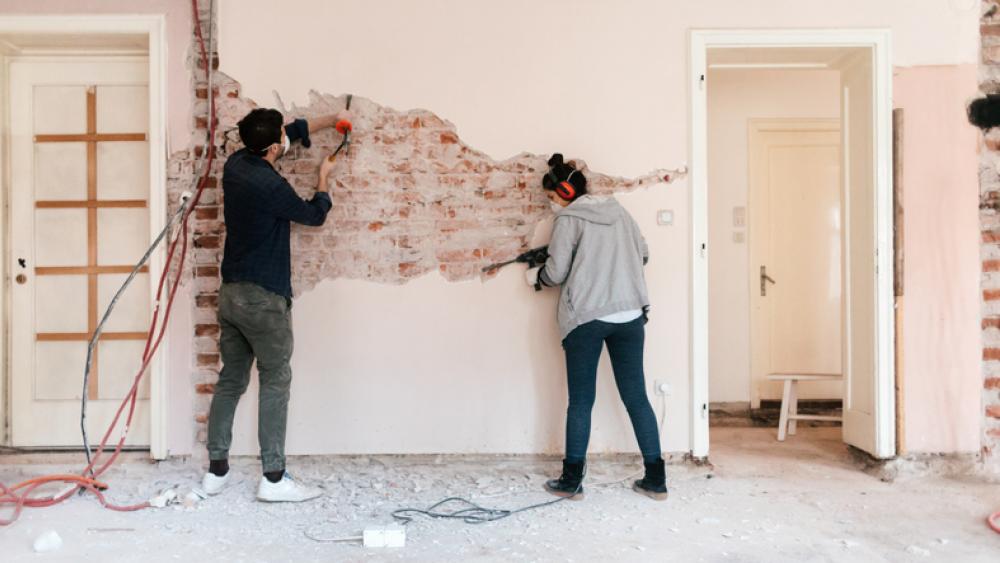 Presenters: Patrick Patterson & Dr. Alicia La Hoz
There was one thing that was not cancelled in 2020 - home improvement stores! Were you one of the many couples who organized, decluttered, refurbished, painted and stretched your patience to new levels with the closet and cabinet organizing? If so, were you one of those couples who got it done and conquered the Honey To-Do-List with focused determination, were you one of those who started and became overwhelmed stopping and starting along the way at crawling speed, or did you eventually call the professionals to take over?
DIY home projects have a way of revealing relationship dynamics that often are ignored or put off. Differences in how we view these projects and how we handle the tensions that arise can be a learning opportunity. Couples can grow together or can draw further apart.
In this session, we will talk about the crucial conversations that DIY projects surfaced. And more specifically, we will talk about these DIY projects in light of a father's perspective:
What do the attitudes that fathers adopt tell us about how they view the world and how do their upbringing and family of origin issues influence how they step up or tackle the projects at home?
How do fathers view these projects in light of their children's upbringing?
About the Presenters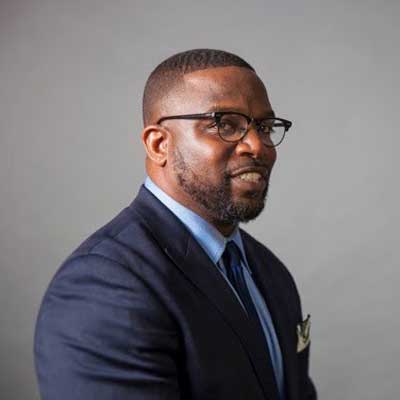 Patrick J. Patterson, MSW, MPH is President of Global Partners for Fathers and Families Consulting, LLC, a firm that specializes in growing the capacity and funding for agencies focused on empowering fathers, men, and boys.  As a fund development expert, Patrick has written and led grant writing efforts that have successfully resulted in more than $70 Million in grant awards from Federal, State, and Private Foundation funding sources, including multi-million dollar Federal grant awards during the White House Administrations of  President George W. Bush, President Barack H. Obama, and President Donald J. Trump.  
Get to know Patrick Patterson.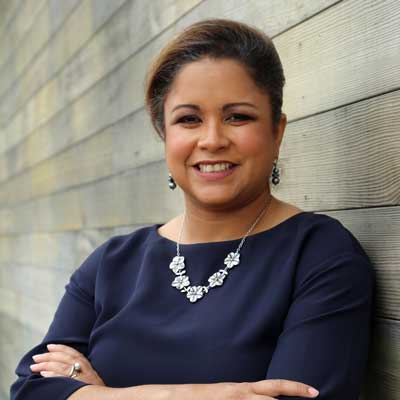 Dr. Alicia La Hoz , is a licensed clinical psychologist. She is the founder and director of Family Bridges, a not-for-profit organization focused on marriage and relationship education, operating programs in Chicago, Milwaukee, San Juan, Puerto Rico and Phoenix, Arizona. Under her leader-ship, Family Bridges has expanded their reach globally through their mini-drama series, ¡Qué Gente, Mi Gente!, airing in 25 radio markets worldwide. Moreover, Family Bridges runs an off-Broadway show as the prequel of the mini-drama.
Registration
Instructions on how to register for workshops, probably a static text block.