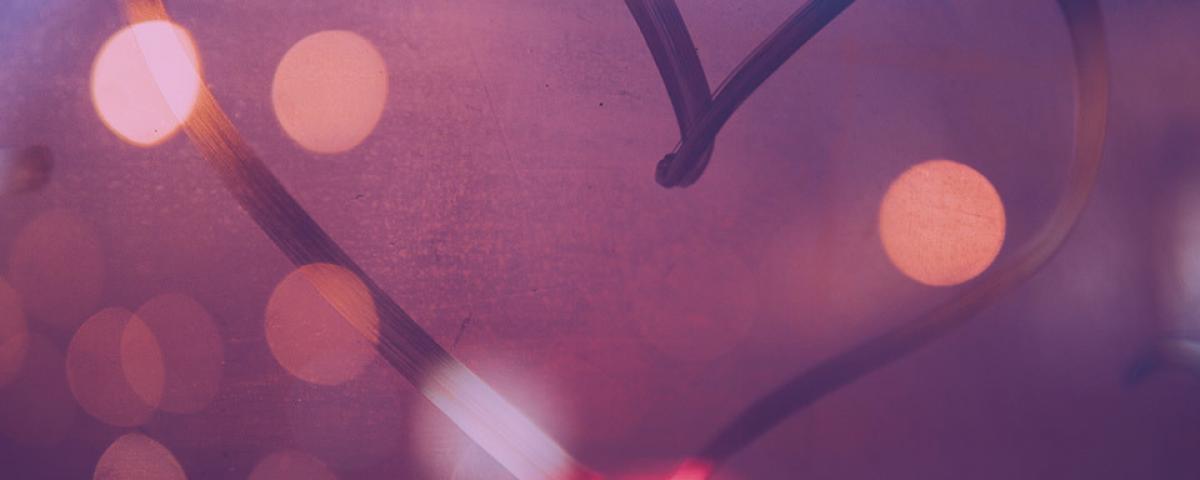 Couples Event:
Secrets of Sex & Marriage - 8 Surprises that Make all the Difference
Couples Event:
Secrets of Sex & Marriage - 8 Surprises that Make all the Difference
Tuesday, September 26, 2023 | 6pm - 9:30pm
Orquidea Banquet Hall
2225 W. North Ave. | Melrose Park, IL 60106
Registration Fee: $65 per couple
How do you get on the same page and create a thriving intimate life?
Sex is one of the most common marriage issues couples face, but it doesn't have to be that way.
At this couple's event, learn from relationship researcher Shaunti Feldhahn about the eight simple and transformational factors that help you move from disconnection to delight.
Shaunti Feldhahn conducted the largest nationally representative study ever conducted with married couples about sex. Shaunti Fledhan is a bestselling author, social researcher, speaker and podcaster.