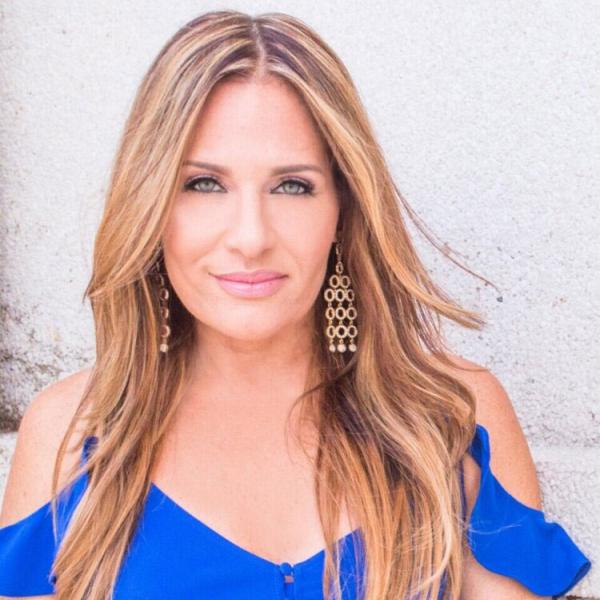 Tamika Lecheé Morales
Emcee
Teacher, Actress, Author, Speaker, Entrepreneur, and President of The Autism Hero Project, a nonprofit organization after her own heart.
Comcast Newsmakers, Fox News, NBC, Univision, Telemundo, and WGN9 – Chicago's Very Own are just a few of the media outlets that have featured this "Firessa".  Tamika's commitment to community inspired the very first Today's Inspired Latina Woman of the Year Award in 2018 and the 2020 Wintrust Bank Superhero Community Award. 
When Tamika is not serving her community primarily as a Second-Grade Dual Language teacher.  She is serving the autism community as president and director of the board for The Autism Hero Project (AHP), a nonprofit organization that is dedicated to "Preparing kids with Autism for the World and Preparing the World for Them."  AHP does more than just raise awareness and compassion for families and children on the autism spectrum.  They are intentional about creating a world of inclusion and sponsor medical insurance for children on the spectrum to gain access to the therapies they need to thrive and unlock their full potential. 

As an actress, Tamika has been fortunate to play several leading roles by inspiring Latinx playwrights.  Tamika is passionate about serving humanity by raising cultural awareness, invoking thought, and raising consciousness in the hearts and minds of audiences. Her acting career became the catalyst for sharing her life stories as a playwright and co-author for the book series, Today's Inspired Latina Volume III: Life Stories of Success in the Face of Adversity published in May 2017, and her story "Heroes Wanted" in the Hispanic Stars Rising: The New Face of Power released in November 2020. Her anthology For the Love of Autism is due out next month.
Follow AHP @:  www.autismheroproject.org  /autismheroproject  /autismheroproject  /company/the-autism-hero-project    Autism Hero Project
Follow Tamika @:  www.tamikamorales.com      /TheNuyorican   /the_nuyorican   /TheNuyorican    Tamika Lecheé Morales   /Tamika-lecheé-morales