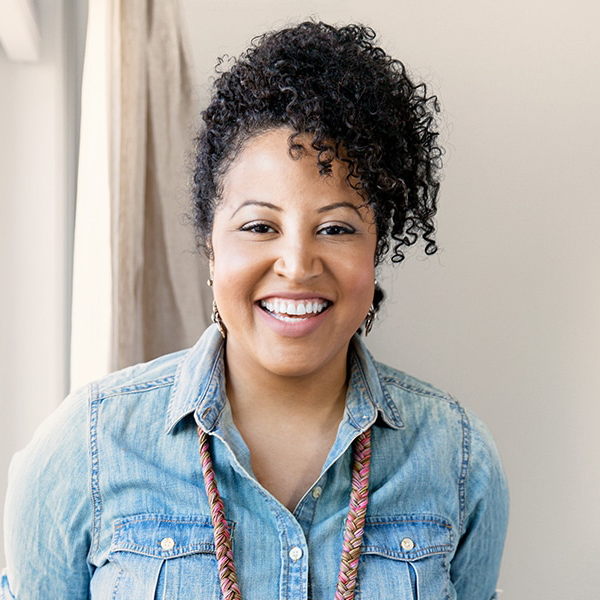 Kristyn Ivey
Professional Home Organizer
For the Love of Tidy's founder, Kristyn Ivey, is a professional home organizer who is dedicated to teaching busy families, professionals, and creative entrepreneurs how to let go of "stuff" to attract a truly abundant life.
With over 1000 hours of tidying experience, she's been featured in Good Morning America, Bloomberg, HuffPost, Vox, and the Chicago Sun Times, with live appearances on TEDx, ABC7, FOX32, Windy City Live, and more. She also co-hosts the weekly podcast Spark Joy celebrating the transformative power that comes from surrounding yourself with joy. Author of the #1 Amazon Best Seller The Tidy Home Joy Journal, Kristyn regularly chats about clutter with packed audiences, eager to shift their understanding of what it means to be organized in their home and life.  
Educated in both engineering and interior design, Kristyn applies her project management background and innate creativity to transform homes with order and style — all in harmony with the KonMari Method™.
Dedicated to the KonMari mission to inspire the world to choose joy, Kristyn helps clients declutter their way to becoming Graduates of Tidy and masters of life.