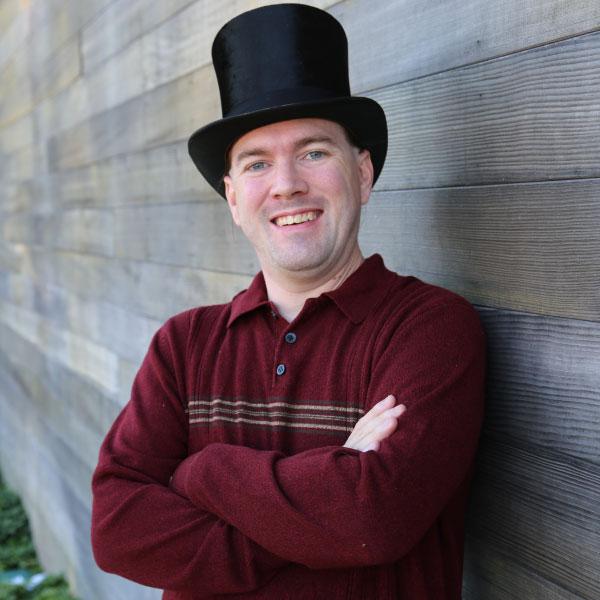 James Hommowun, Psy.D.
Business Intelligence Data Scientist
James Hommowun is a Doctor of Psychology who wears many hats for Family Bridges (but his favorite is still the top hat!). Professional responsibilities include writing, editing, number crunching, training, and speaking softly to machinery (carrying a big stick when that doesn't work). In his free time, James enjoys reading, playing outdoors, video games, and the performing arts – especially with his wonderful wife, Sarah, and two delightful daughters, Lillian and Juliette.