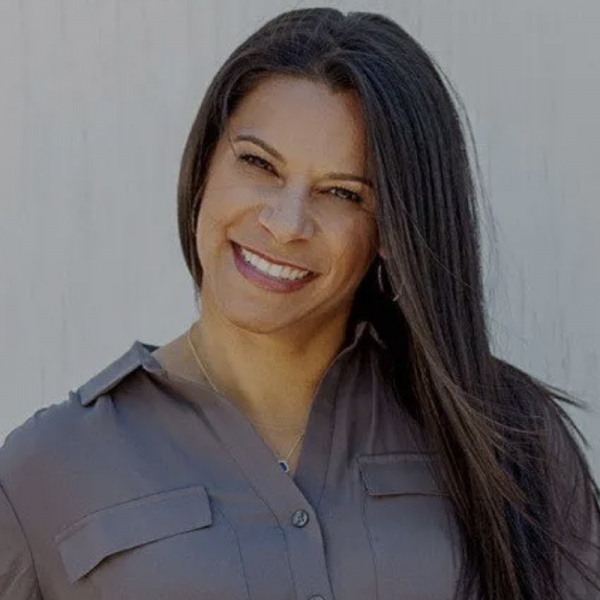 Dr. Sheryl G. Ziegler
Author, Therapist & Speaker
I am so glad you're here, let me introduce myself. I am Dr. Sheryl Gonzalez Ziegler, affectionately known as Dr. Z by my clients. I hold a Doctorate of Psychology and I am a Registered Play Therapist, Author of Mommy Burnout™, TEDx Speaker, Podcast Host of The Dr. Sheryl Show, Media Contributor, Consultant and Entrepreneur. Giving back to my community is a high value of mine so I also volunteer my time and talents to Non-profit Boards, Girl Scouts and as an Advocate for children. People ask me how I have time to do it all while raising three children and I say I am living my why. My Why is "To Create Community." It's gives me energy, hope and helps me live out my purpose, I love what I do.
I was born as a first generation Cuban American and am also Puerto Rican born in Harlem and raised in New York. I often draw from my early childhood experiences being raised in a blended family. These unique life experiences have created incredible perspectives on parenting, mothering and raising all types of children in the modern world.
What I want to do next is to elevate my platform to have greater influence on the mental health crisis that our country is facing today. Specializing in anxiety, depression and chronic stress I often contribute perspective to tragic stories that all have a central theme- mental illness. Bullying, suicide, teen pressures, social media and trauma are often at the heart of these crises. I want to continue to educate our country around the solutions to these problems and how to think in terms of prevention instead of reaction.