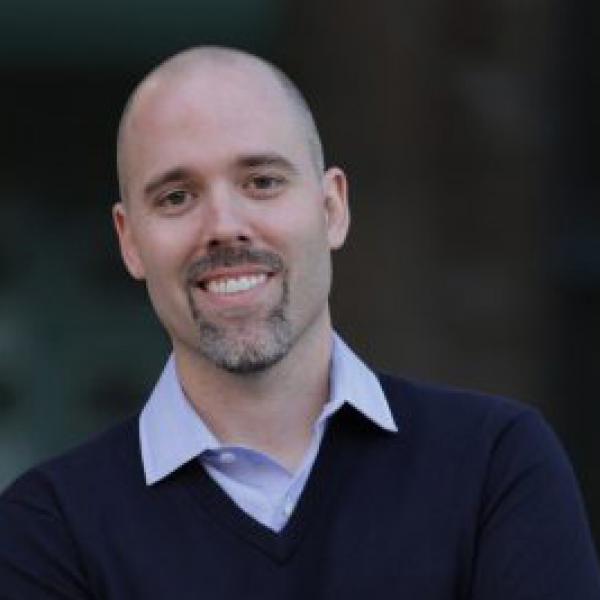 Dr. Kelly Flanagan
Licensed Clinical Psychologist & Author
I'm a licensed clinical psychologist. I received my Ph.D. in clinical psychology at Penn State University in 2005. I am a co-founder of Artisan Clinical Associates in Naperville, IL, along with my good friend and colleague David Clinton. I currently see clients on Mondays and Tuesdays in Naperville.
The rest of the week I write.
My blog posts have been featured in Reader's Digest and the Huffington Post. In 2014, my writing led to an appearance on the TODAY Show. That was totally surreal, and a total blast for our whole family.
I've written a short eBook entitled, The Marriage Manifesto: Turning Your World Upside Down. It has received an average rating of 4.5 stars on Amazon, where you can purchase it. But you can also get a free copy by signing up to receive my weekly newsletter via email. If you're interested, you can click here to do so.
In March 2017, my first full-length book was published by Zondervan, an imprint of HarperCollins. It is entitled, Loveable: Embracing What Is Truest About You, So You Can Truly Embrace Your Life. It debuted at #1 in Interpersonal Relations on Amazon and has more than 260 reviews, averaging 4.9 stars. When you sign up for my weekly email update, you will also receive a free sample of Loveable.