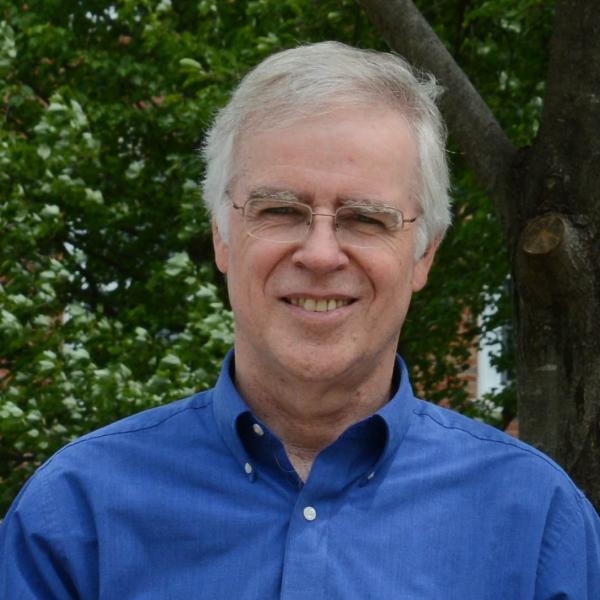 Charles Woehr, Ph.D.
Pastor, Couples Mentor and Facilitator
Charles is originally from Temuco, Chile. After attending high school in Quito, Ecuador he moved to the US for college. He went on to earn a Master of Divinity degree, and later a Ph.D. in Intercultural Studies. Along with his wife, he moved to Chile where they lived and worked for over two decades. Charles worked as a pastor and seminary professor. He was also an international teacher and the country coordinator for a Latin America master's program for theological students. Charles previously worked for Family Bridges as the Director for Church Ministries, facilitated couples' workshops, and gave guidance to couples in the Marriage 911 program. Along with his rich experience in counseling couples both in his pastoral role and his work with the Family Bridges programs, he is a certified Prepare/Enrich facilitator, trained for working with couples. Over the years he has been a teacher and guide to many couples in various stages of marriage. At present, he is the pastor of a Spanish-speaking congregation in Chicago, the district coordinator for a group of Spanish-speaking pastors and their congregations, and a freelance Spanish editor and translator.