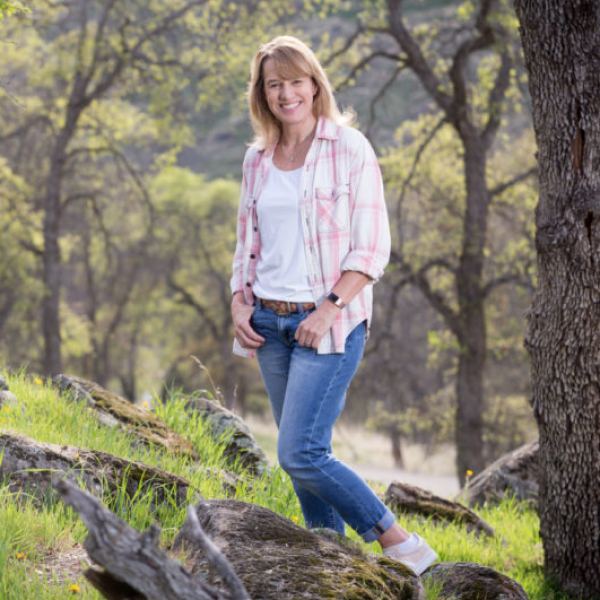 Audrey Monke
Founder of Sunshine Parenting
I follow trends that are impacting children's well-being and the research on what parents and other caring adults can do to help kids gain the character traits and skills they need to become thriving adults. My research has often focused on social skills, as kids really need good social skills in order to form the positive relationships they need to have a happy, successful life.

I like to read books, take classes, go to conferences, listen to podcasts, talk with educators and parents, and share ideas.

There are a lot of different ways people raise great kids, but there are also some common themes that can help guide us. My goal is to share tips and information that help us all raise happy, healthy, independent, responsible kids.

I also want to make sure that everyone in the world knows about the many benefits of camp experiences.

Read any inspirational books or heard any great speakers? Let me know! Email me with your ideas, comments, and questions! I LOVE to hear from readers and listeners.

Thanks for reading and enjoy your kids today!