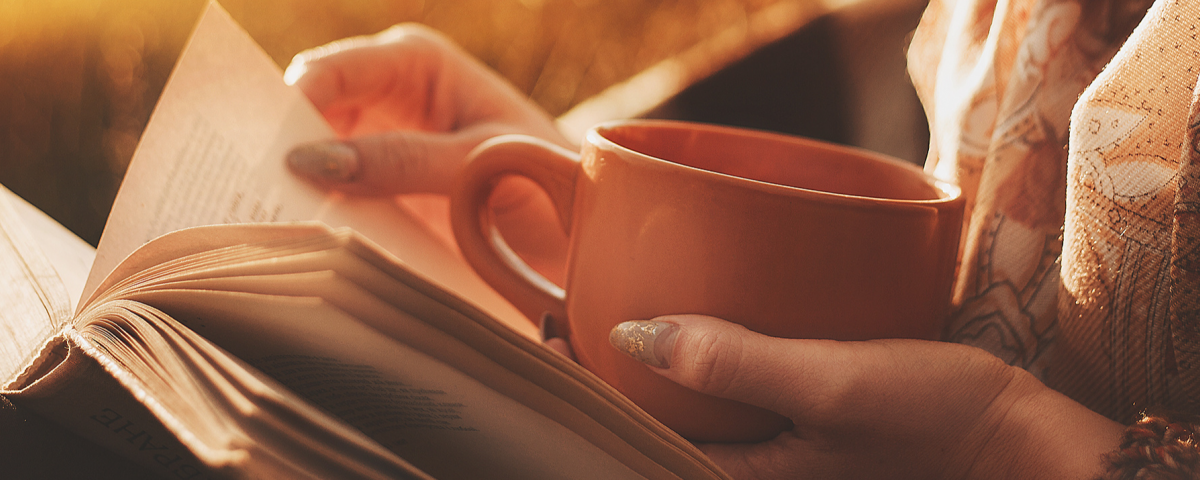 empowHER:
Leading from Your Strengths
empowHER:
Leading from Your Strengths
Thursday, September 21 - Thursday, December 21  |  7 - 8:30 pm CDT
Online event meeting once a month on Thursdays
Registration Fee: $150
"As a leader, you can choose to lead in an unconscious, habitual, or automatic way; or you can lead from a place of openness, intentionality, creativity, and self-awareness."
In this group, we will take a deep dive into the Enneagram, a personality assessment that provides insights related to our behavioral tendencies and explores the reasons behind those tendencies.
The Enneagram outlines nine interconnected personality types. Each delineates a distinct mode of thinking and engaging with the world. No type is superior; all have unique strengths and growth areas. Each is fueled by distinct motivations, desires, emotions, and aspirations.
Through this group, you'll enhance your self-awareness by exploring your Enneagram type, understanding your coping tactics, discerning false beliefs, and identifying defense mechanisms you might lean on.
You'll gain insights into human behavior, interpersonal dynamics, and more crucially, achieve a profound sense of self-understanding in order to lead more effectively. You will be encouraged to share insights from your studies and reflections, fostering discussions about its relevance in daily scenarios, be it at home, work, or community.
Expectations:
Engage in a monthly group discussion
Complete the personality assessment
Read the designated chapters/book
Complete journal entries corresponding to your readings
Dedicate yourself to reading daily reflections specific to your type for 60 days
Once you complete the registration process, the necessary books and items will be shipped to you. Additionally, you will receive a link to complete the personality assessment if you have yet to do so.
Meeting days:
Time:
Dates:
September 21st
October 19th
November 16th
December 21st