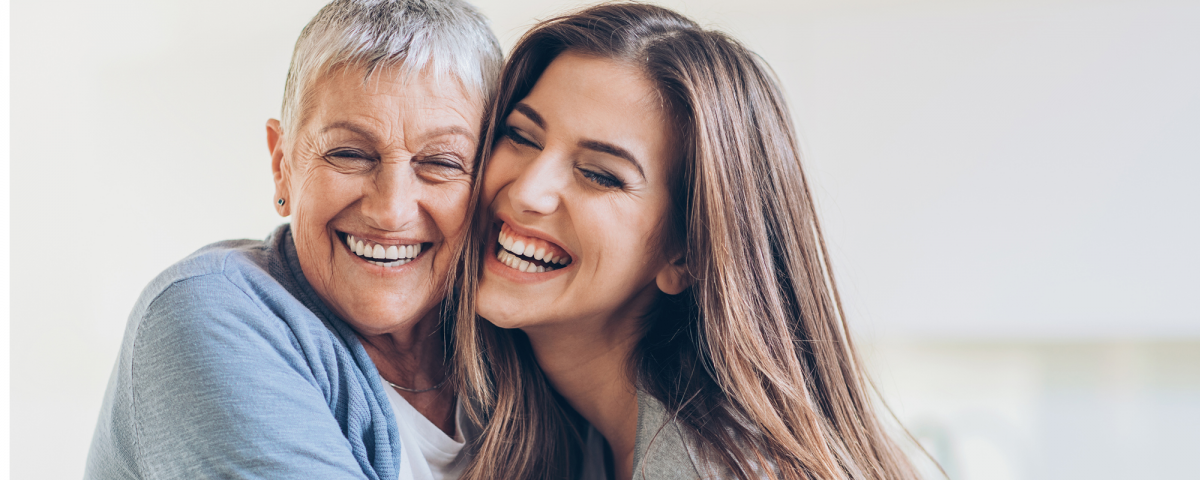 I've never seen or understood the depth of a mother's love until recently. My mom is an amazing woman. Can you believe that I have never seen my mom angry? From the day that she brought me to this world, 32 years ago, I'm yet to see her mad. She never complains about anything. Whenever Mother's Day, Christmas or even her birthday comes around, she never asks for anything. And all I want to do is shower her with gifts, pampering her with her heart's desires, yet she always tells me not to get her anything. I always knew my mom was special, but now that I'm a mom, I know realize how much she loves my brother and me.
When my twins were born, I was hit by the famous postpartum depression. Every day I cried. I felt trapped. My mind could not see into the future. It was challenging for me to take care of my babies. My mom, having an incredible job, saw how bad I was doing and she decided to leave her job to be with me full-time, helping me with the children. It was there and then that I realized the great love that a mother can have for her children; the sacrifices a mother makes to care for and protect her children. There is so much that I want to thank my mom for, but the words are not enough. I love her so much, and I thank God for sending me a mom full of love. She inspires me to want to be like her. I want to be a loving mother like her. I do not want my children to worry about me. I want to be there for them when they need help as my mom did with me. I love you, mom.
"A mother cries and laughs; punishes and praises; feels the hurt and the excitement with the accomplishments or disappointments of her children. Being a mother is a demonstration of excess within defined boundaries. She laughs, praises and is elated because she is proud and wants to develop her children's self-esteem; she cries, punishes and hurts because she wants her children to build character." Read more about The Art of Being a Mom.