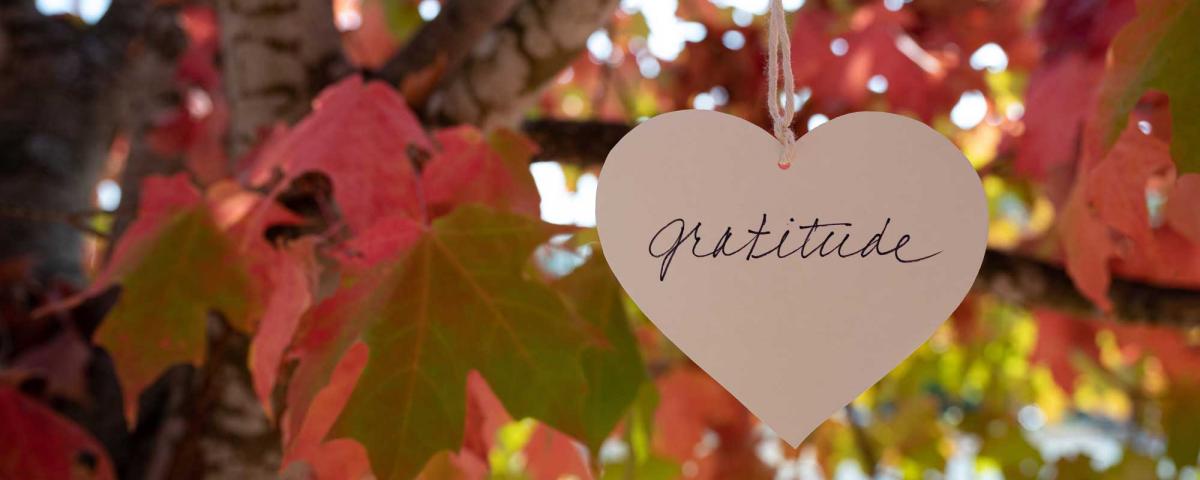 The Gratitude Bathroom: Why Being Thankful Every Day Matters
Every time I enter my friend's bathroom, a framed quote catches my eye: "What if you woke up this morning with only the things you thanked God for yesterday?" This simple quote never fails to get me thinking and thanking. I immediately thank God for everything, because we can never be too cautious. ;) 
This quote is a reminder of the incredible power of gratitude in our daily lives. So, let's explore the profound impact of practicing gratitude daily and how it can sprinkle positivity and abundance into our lives.
The Gratitude Challenge
In our fast-paced lives, it's easy to get swept up in our daily routines, often focusing on what's missing rather than appreciating what we already have. The gratitude quote challenges this tendency and encourages us to shift our perspective. It asks us to actively acknowledge our little and big blessings. When we wake up each day being thankful, we help set a positive and sunny tone for the day ahead.
The Science of Gratitude
Gratitude isn't just a warm, fuzzy feeling; it's supported by solid scientific research that shows its amazing benefits. Studies have shown that practicing gratitude can lead to improved mental and physical health, stronger relationships and an overall increase in happiness. When we express gratitude, our brains release dopamine and serotonin, the "feel-good" chemicals, making us feel happier and more content.
But that's not all! Gratitude has this magical power to reduce stress and anxiety by shifting our focus from what's lacking in our lives to what we appreciate. It helps us view challenges as opportunities for growth and learning, ultimately boosting our resilience in the face of tough times.
The Ripple Effect of Gratitude
Gratitude is a bit like sharing a smile – it's contagious! When we express thanks and appreciation to others, we not only make their day but also create a ripple effect of positivity. It brings people closer together and strengthens our connections, as everyone loves being around those who appreciate and acknowledge them.
Gratitude can extend beyond our personal circle to our communities and the world. When we're thankful for the resources we have, we're more inclined to care for them and share them with others, leading to a more sustainable and kinder world.
Practical Ways to Embrace Daily Gratitude
Keep a Gratitude Journal: Start and end your day by jotting down three things and people you're thankful for. It's a simple practice that can help you notice and appreciate the good things in your life.
Share Your Thanks: Don't be shy about telling the people in your life how much you appreciate them. A heartfelt "thank you" can brighten anyone's day.
Practice Mindfulness: Be present in the moment and relish the experiences and blessings as they come. Mindfulness can help you savor the everyday beauty in life.

Transform Challenges into Opportunities:

Instead of dwelling on difficulties, see them as chances for growth and learning. Embracing adversity with gratitude can lead to personal development and resilience.
What if You Woke Up with Only What You Thanked God for Yesterday? 
Take a moment every day to count your blessings, express thanks and look at the world through gratitude-colored glasses. By doing so, we can lead happier, more fulfilling lives and make our world a brighter, better place.