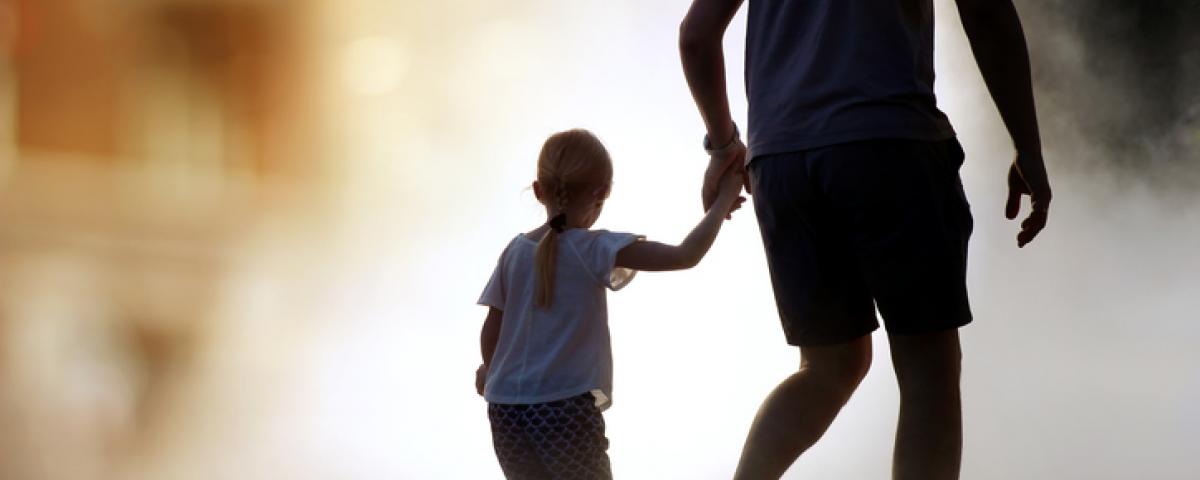 Father Absence and the War
A grave reality of the Ukraine-Russia conflict is the fragmentation of the family. Reports indicate that the majority of refugees are mothers and children. What will become of this generation of children who have had to flee?
During this International Women's Month, we see the images of the courage of so many mothers who embark on a new journey with their children. It is something that many in our Hispanic communities can relate to---fleeing violence frequently caused by drug traffickers in their native countries. 
It's one of the reasons so many have identified with the Disney movie, Encanto. The film begins with a couple and their town fleeing before the violence that suddenly interrupts their dreams, steals their security, and breaks their community. But in the midst of so much pain, hope breaks through and a peculiar new house is born where the family can grow. The story begins with a father's violent separation from his family due to impending violence and continues to show a positive role for fathers. While the daughters grow up and form their own families, the fathers prove to be attentive, loving, responsible, protective, and attentive.
The father's role in the home is of monumental importance! In North America, there is a crisis of fatherlessness. According to the U.S. Census, 18.4 million children, 1 in 4, live without their biological father or an adoptive father in the home. The absence of fathers is a factor in almost all social problems today. Children without the presence of a father face the following odds: 
are four times more likely to experience poverty, 
young women are seven times more likely to have a baby before marriage, 
are more likely to experience abuse and neglect,
are more likely to abuse alcohol and drugs, and 
are more likely to go to jail. 
These statistics shed light on the importance of an active father's role in his children's lives.
As you pray for Ukraine and Russia, I invite you to also pray for the families that have been abruptly broken. Let us pray that the Lord protects the hearts, souls, and minds of vulnerable children and mothers in the face of so much pain and affliction. And so too, let us pray for the parents in our Hispanic community. 
Dad---take responsibility as a leader in your home. Love your children by being present in their lives. Forgive the abuse, the trauma, and the pain that you may have survived in your childhood and adolescence, and decide to write a new chapter in your life and in the lives of your children.